So you got yourself the new iPhone 5!  Next order of business would be to get a nice snazzy case for it!  But what to look for in a case?   Protection? Durability? Color?  <—-that would be me.  Here are a few stand outs I've found, a little something for everybody!
Classic for Men
Leather case from J.Crew $38.00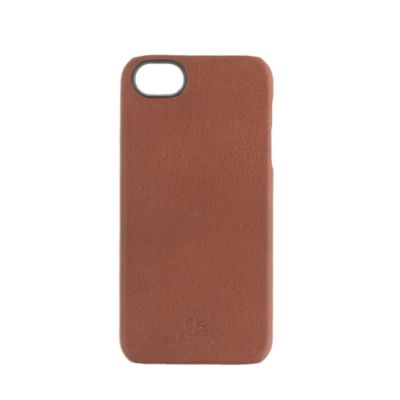 Most Durable
Defender series from Otterbox $49.95
For the Girly Girls
Case-Mate Glam Case  $40.00
Most Eco-Friendly
Case-Mate rPet Recycled Plastic Case $35.00
Best All-Around
CandyShell Flip (flip back panel lets you dock iphone) $34.95
What cases do you like best?